Namibia Safari Corporation
Address: Box 336, Windhoek, Namibia.
E-mail: jaco@jsvdm.com
Tel: Namibia: + 264 81 1270906 or + 264 81 148 1485.
USA ‭+1 (260) 466-4855‬
Important Links: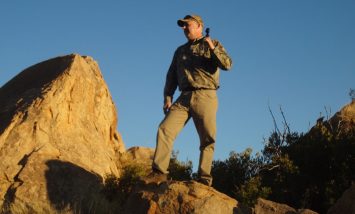 Agents
Contact: Alexey Yakovlev
Address: Krasnozvezdniy Ave, 51, Kiev, 03110, Ukraine
E-mail: namibiasafari@ukr.net
Tel: +38 091 9538390
Contact: Max Oskoma
Address: c/Diputacio 76 Calella 08370 Spain
E-mail: namibiasafari@gmx.es
Tel: +34691062420
Go to
https://paypal.me/nsc2016
, type in the amount, and send me the money. Since it's PayPal, you know it's easier and more secure than cash or checks. Don't have a PayPal account? No worries. Getting one is fast and free.